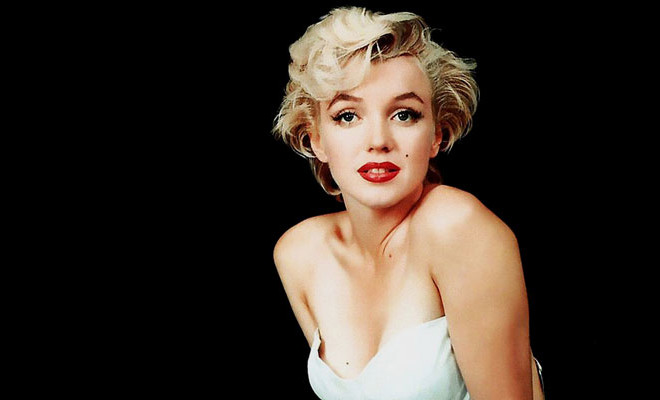 Lifestyle
Top 10 Marilyn Monroe Quotes
By
|
Marilyn Monroe definitely isn't some "dumb blonde". Most of us think of Marilyn as a sex symbol but she was more than that. Behind the pretty face and bedroom eyes, there was a bright, poetic, emotional and a complex woman. Over fifty years after her death, she is still household and a famous name.
Here are some funny facts about Marilyn:
Her height was 1.66 m and body shape 37-23-36
Her real name wasn't Marilyn Monroe but Norma Jeane Mortenson
Marilyn had IQ 168
She died at the age of 36
Trademarks: platinum blonde hair and beauty spot on cheek
For her first modeling job, she was paid only $5
Marilyn wore glasses
Dress that she wore when she signed "Happy Birthday Mr. President" was sold for $1,267,500.00
She had three marriages and suffered two miscarriages
Marilyn had an affair with JFK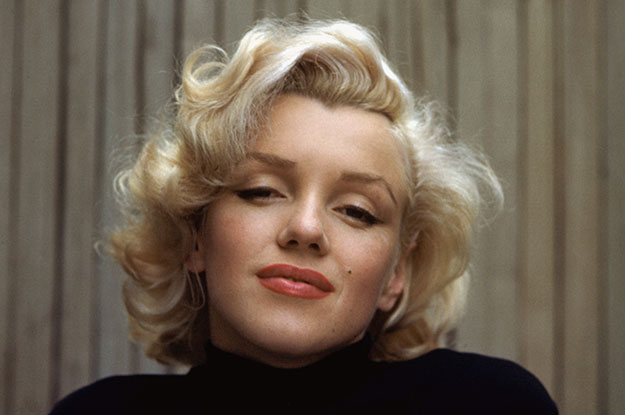 Below, read some of her most famous quotes about love, life and beauty!
"It's better to be unhappy alone than unhappy with someone."
"If you can make a woman laugh, you can make her do anything."
"Always, always, always believe in yourself, because if you don't, then who will, sweetie?"
 "Boys think girls are like books, if the cover doesn't catch their eye, they won't bother to read what's inside."
"To all the girls that think you're fat because you're not a size zero – you're the beautiful one, it's society who's ugly."
 "A career is wonderful, but you can't curl up with it on a cold night."
 "I don't know who invented high heels, but all women owe him a lot!"
" A wise girl kisses but doesn't love, listens but doesn't believe, and leaves before she is left."
"Dreaming about being an actress, is more exciting than being one."
"I'm selfish and a little insecure. I make mistakes, I am out of control and at times hard to handle. But if you can't handle me at my worst, they you sure as hell don't deserve me at my best."