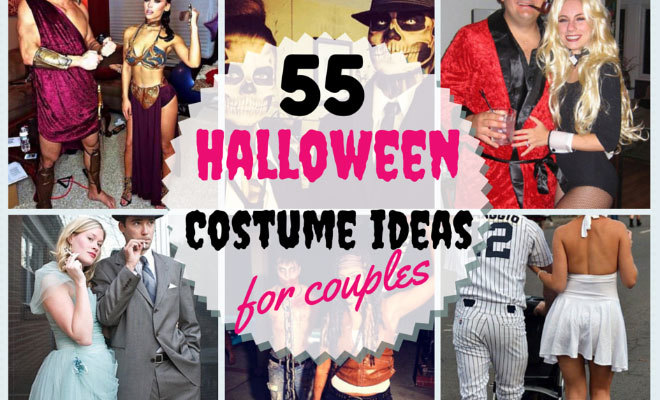 Lifestyle
55 Halloween Costume Ideas for Couples
By
|
11. Couple Internet Browser Costume
Use this costume to show you are technology savvy couple (and Internet addicts).
12. Joe DiMaggio & Marilyn Monroe
In 1954, Marilyn Monroe married New York Yankees ballplayer, Joe DiMaggio in San Francisco. This Halloween, you can bring back this ultimate love story.
13. Frankenberry and Bride of Frankenberry
To bring this cereal creation to life, just add milk.
14. Monopoly Couple Costume
Why not make your Halloween costume into your favorite game? Your boyfriend can be Rich Uncle Pennybags and you can be Monopoly board. Lovely!
15. Gomez & Morticia Addams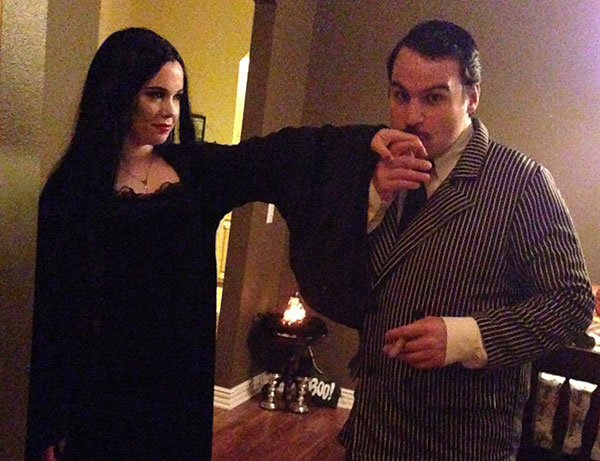 It's time to celebrate the eccentricity of the Addams family.
16. Hugh Hefner & Playboy Bunny
Most men would give anything to be Hugh Hefner for one day! Make him dreams come true by being his favorite Playboy bunny.
17. Honey Boo Boo & Mama June
Here comes Honey Boo Boo and her mama June!
18. Sheldon and Amy "The ShAmy"
We almost replaced this couple for real Sheldon and Amy. Bazinga!
19. Jack Skellington and Sally
With these costumes, bring another Tim Burton's amazing fantasy to life.
20. Soap and Loofah
Perfect couple costume because soap can't be complete without loofah, and loofah can't be complete without soap. Our bathing wouldn't be pleasant without these little two things.  Super creative costume!