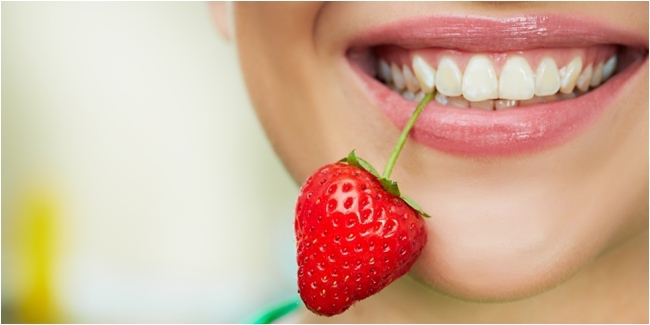 Health
29 Best Foods For Clear Skin
By
|
Are you searching for the best remedies and products for your skin care? You want vibrant, glowing, and gorgeous skin? Search no more! We found easy and affordable solution for every skin type. Keep reading to find out more!
While lifestyle habits and genetics play a significant role in skin health, the right foods can also help you to enhance your skin's natural beauty, fight acne and minimize those ugly wrinkles. Yes, you can have a gorgeous skin just by eating the right foods. It's that simple!
Check out our top list of 29 foods for healthy and beautiful skin!
1. Lemons
Lemon is a great solution for oily and impure skin prone to pimples and acne. It cleans and narrows enlarged pores so dermatologists often suggest it as a perfect treatment for wrinkles.
Also, lemons are ideal natural solution to treat blackheads.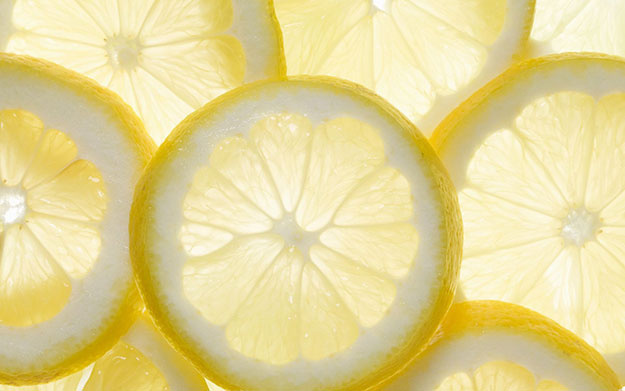 2. Broccoli
Broccoli is high in vitamins E and C. The vitamin E in broccoli protects your skin cell membranes, while vitamin C keeps your skin supple and healthy. It also protects your skin from UV radiation.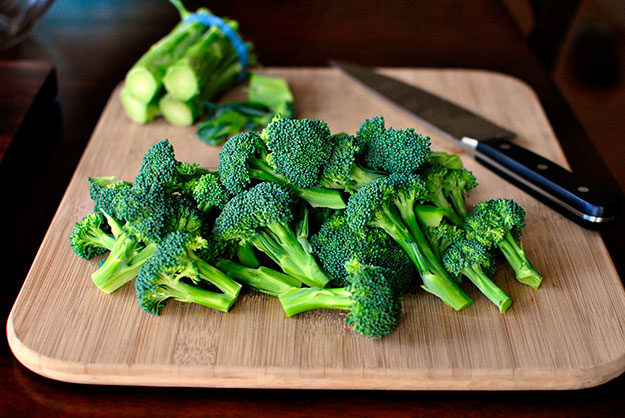 3. Almonds
Almonds can be eaten in yogurt, cereal, salads and as a snack. Almonds are great source of vitamin E such as broccoli. Vitamin E in almonds also protects your skin from UV radiation. So, if you're not fan of broccoli you can replace it with almonds and protect your skin easy and without creams.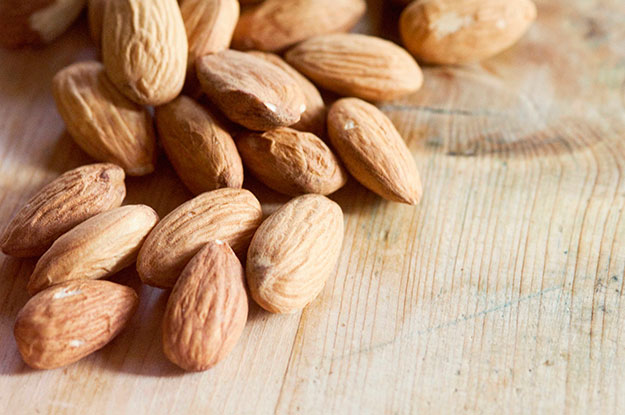 4. Carrots
If you want vibrant and healthy skin, you should eat more carrots! Vitamins in carrot can repair your skin tissue. Include them in your daily diet today!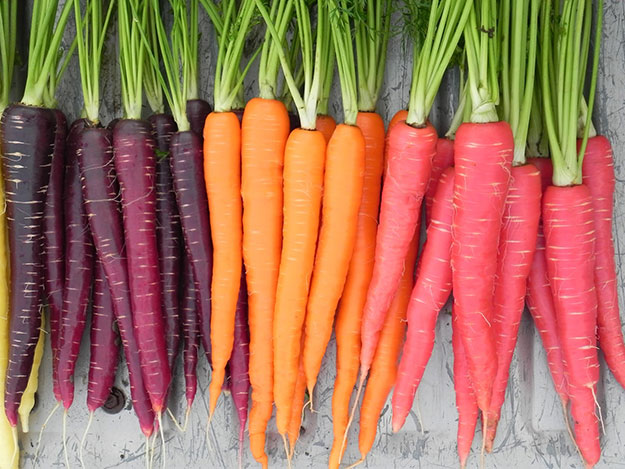 5. Pomegranate
Who would say that tiny pomegranates berries can have a remarkable effect on our skin and health? The secret is in antioxidants. Pomegranate is rich in phosphorus, potassium, calcium and iron. Also, it contains these vitamins: B3 (niacin), B1, B2, B6 and B5.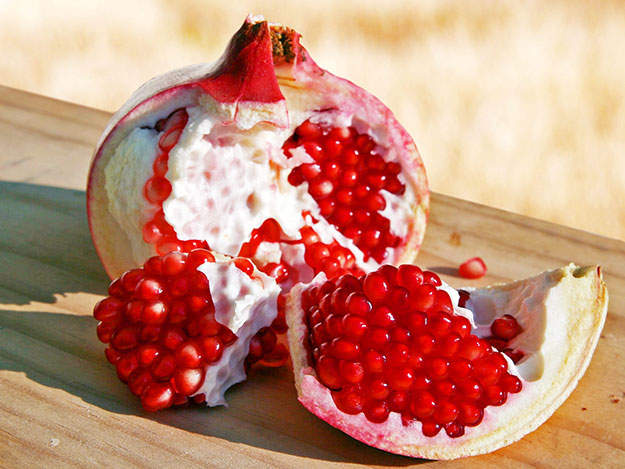 6. Walnuts
Walnuts are one of the healthiest nuts. They are rich in good fats as omega-3 fatty acids that make our skin more supple and hydrated. Eating walnuts is truly like eating your way to healthy, damage-resistant and beautiful skin. Don't eat them many because they are calorie-dense.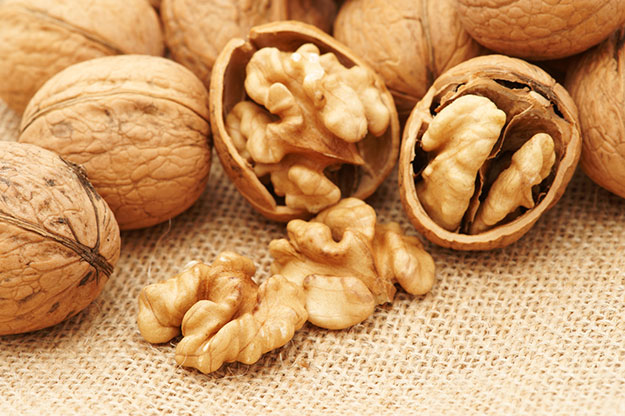 7. Sunflower Seeds
Sunflower seeds are excellent for your skin and they should be part of your diet! Why? They contain vitamin E and zinc, nutrients that help maintain healthy skin, hair and eyes.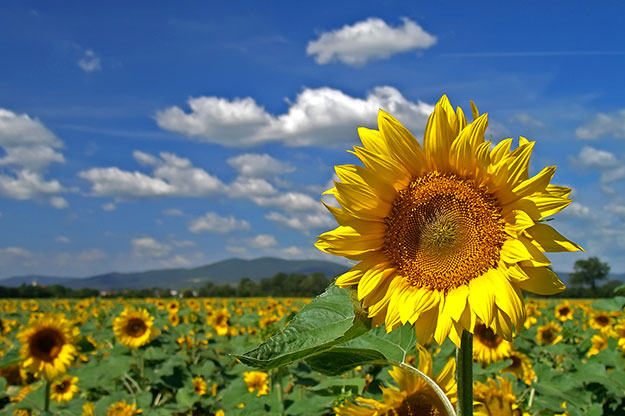 8. Green Tea
You can drink it or orally apply to the skin. Green tea is very effective in the war against pimples and acnes. It has anti-inflammatory and antibacterial effect, cleans pores and makes them tighten. Also, antioxidants in green tea, vitamins C and E, slow down skin aging.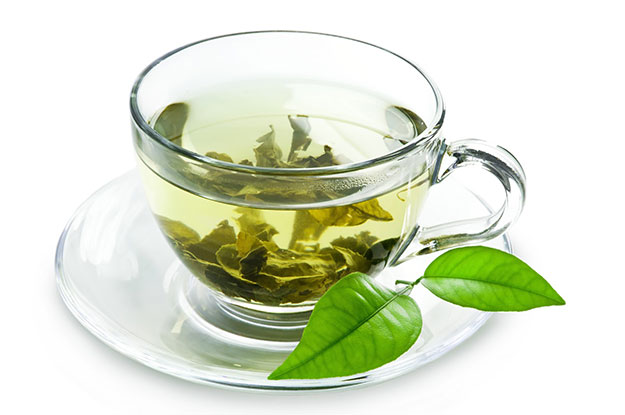 9. Dark Chocolate
Yeah, chocolate is also on our list! Unfortunately, it doesn't mean you can eat entire chocolate! It's enough to eat couple of squares per day.
Why dark chocolate? Well, cacao has skin-boosting antioxidants – flavonols. Because of that, cocoa hydrates your skin, making it firmer. For best results, choose chocolate that have at least 70% of cacao.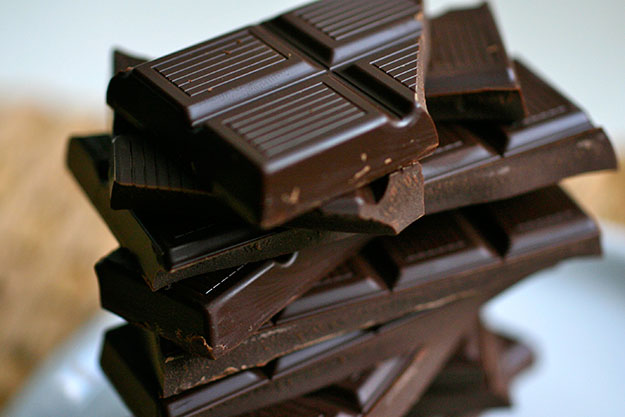 10. Spinach
You worried about pimples? Acne? Winkles? No more if you include spinach into your diet! Green and leafy vegetables are rich in antioxidants and nutrients. Spinach is a good source of vitamins E, C and B, magnesium, omega-3 fatty acids, iron, calcium and potassium.
Popeye was absolutely right – spinach really is good for our health!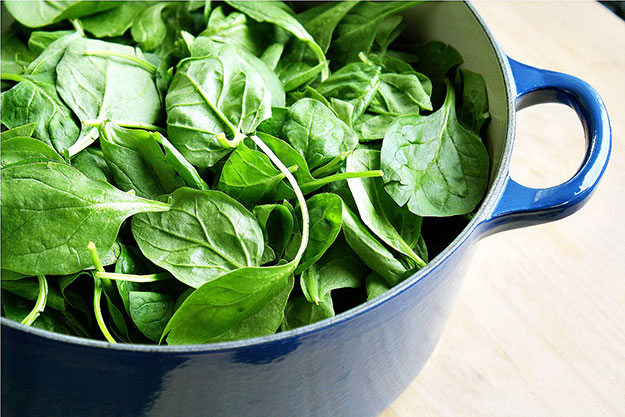 11. Tomatoes
Many different studies showed that tomatoes can protect your skin from ageing and sunburns. Secret ingredient in tomatoes is – lycopene. This natural pigment makes tomatoes red and helps boost our skin. No more burns with tomatoes!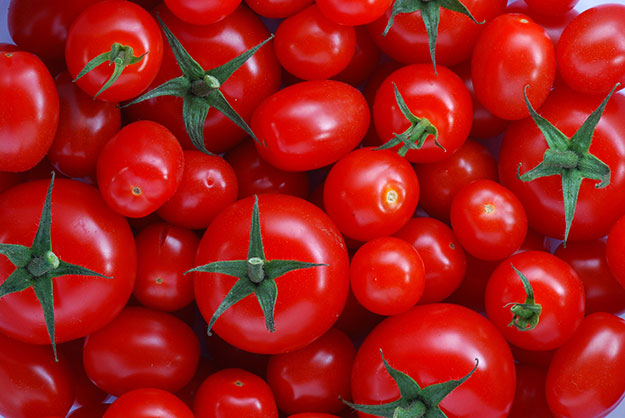 12. Sweet Potatoes
Not only do they taste sweet and tasty, but they provide some surprising skin health advantages. This type of potatoes is high in vitamins B6, C, D, iron and magnesium.
Sweet potato skin is high in fiber. So, for better results try to eat them with skin!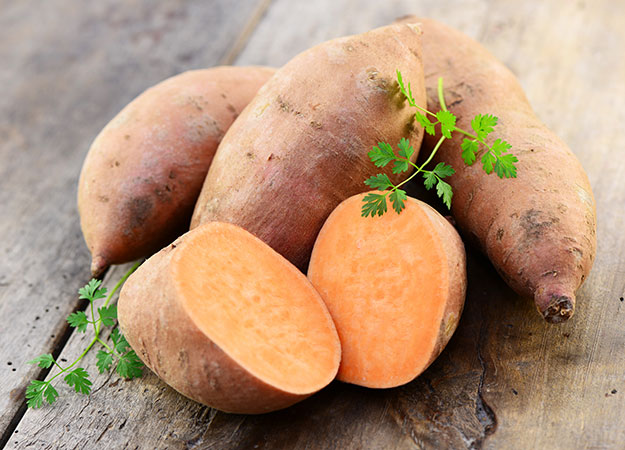 13. Strawberries
Strawberries – mouth-watering, juicy and yummy! There is no person who doesn't like strawberries, right? You can consume them fresh or as a part of processed foods like milkshakes, jams, ice creams, pies and juices. Strawberries will make your skin cleaner, lighter and protected from Ultraviolet Radiation.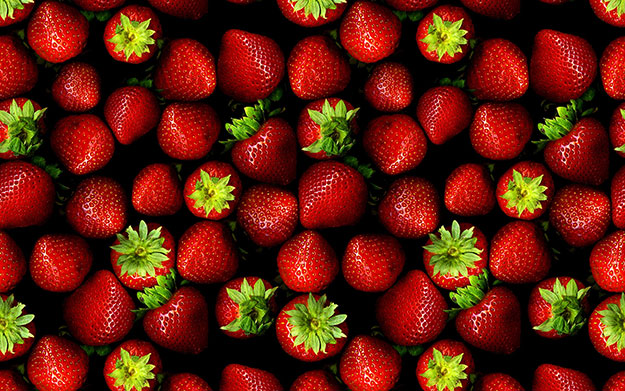 14. Eggs
For smoother skin, eat eggs for breakfast. Yes, it's that simple! Eggs have a whole host of hidden beauty secrets that keep our skin fresh and young.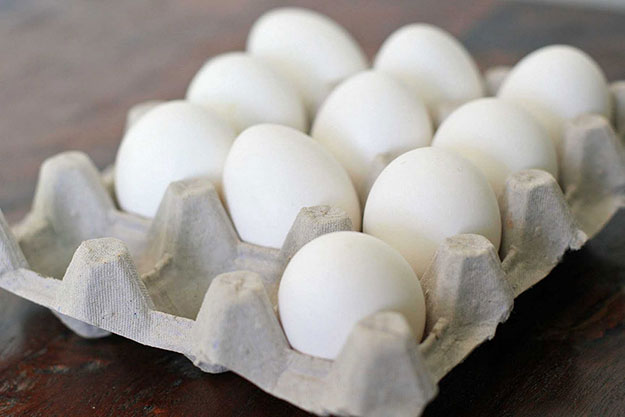 15. Fish
Rainbow trout, anchovies, sardines, mackerel, herring, and salmon all contain omega-3 fats. Fish meat may reduce the risk of skin cancer and can protect your skin against sun damage.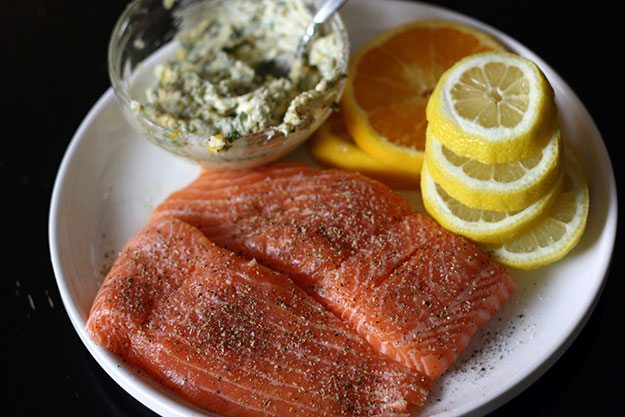 16. Yogurt
If you desire to have a smooth skin like Cleopatra, yogurt can help you! Cleopatra is also known for her daily yogurt baths that kept her skin youthful and glowing.
Actually, yogurt has many powerful nutrients – calcium, zinc, lactic acid and vitamin B.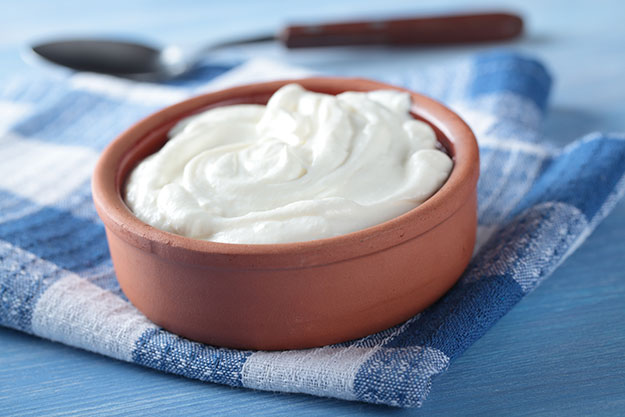 17. Blueberries
The benefits of blueberries for healthy skin are plentiful! Blueberries are considered to be the highest source of antioxidants. Besides antioxidants, blueberries are rich in riboflavin, vitamin E, manganese and vitamin C. Whether you suffer from splotchy skin or acne, blueberries will help.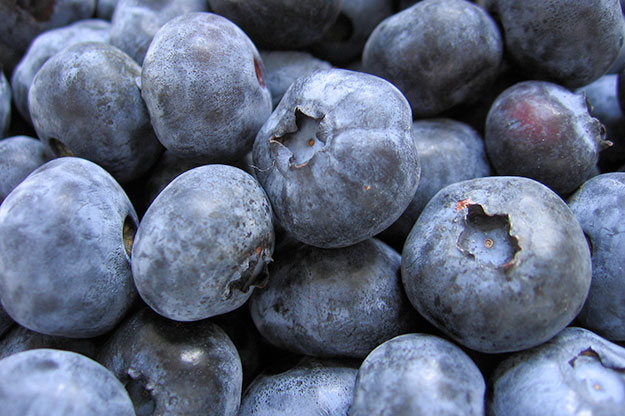 18. Flaxseed
Flaxseed is known as a powerful and extremely beneficial food. With flaxseed, redness, tissue inflammation and skin irritation may be minimized. Also, psoriasis, dermatitis and acne may be lessened.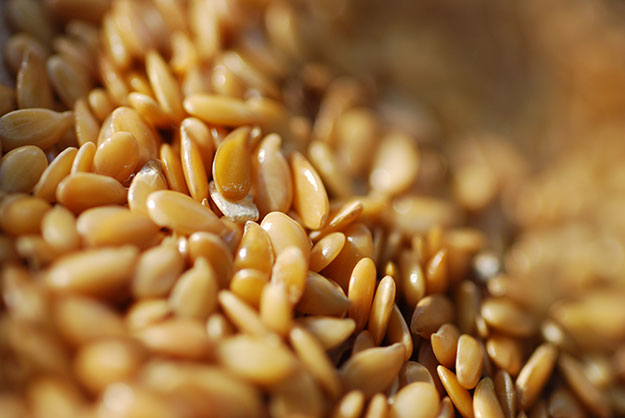 19. Beans
Beans are very lean and high in protein. They also contain iron, dietary fiber and calcium.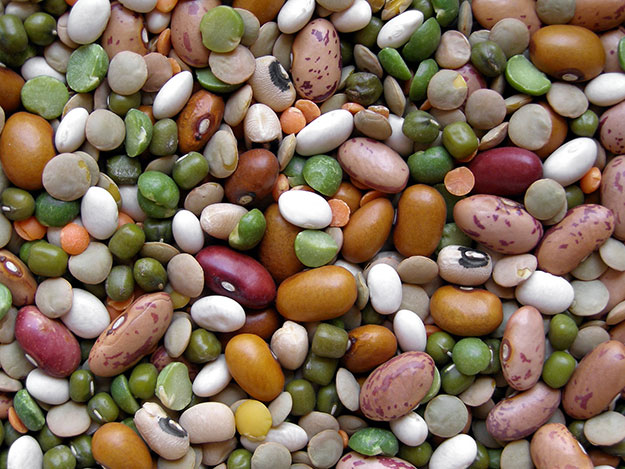 20. Kiwi
Vitamin C is very important for our body and skin. Because of that, it's important to intake it regularly. One of the best sources of vitamin C is definitely – kiwi.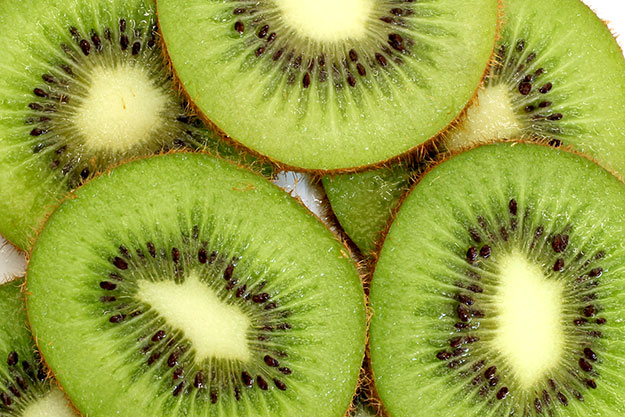 21. Papaya
Papaya is available throughout the whole year. Papaya is special because it contain a special enzyme – 'papain'. 'Papain' can cure skin impurities and kill dead cells.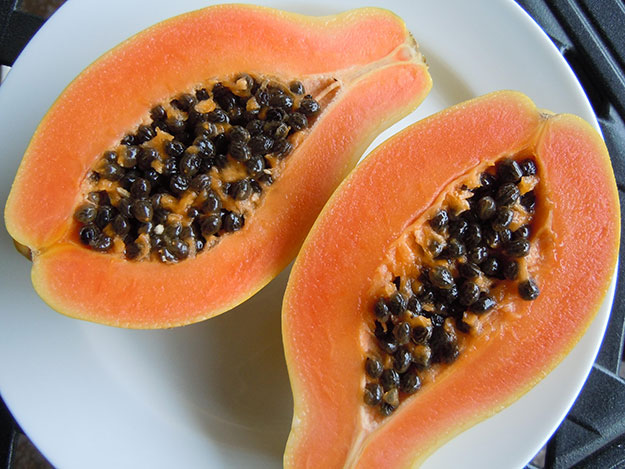 22. Pink Grapefruit
This amazing fruit is contains high amount of Vitamin C and A, antioxidants and minerals that are crucial for healthy skin. Grapefruit will make your skin more softer and firmer.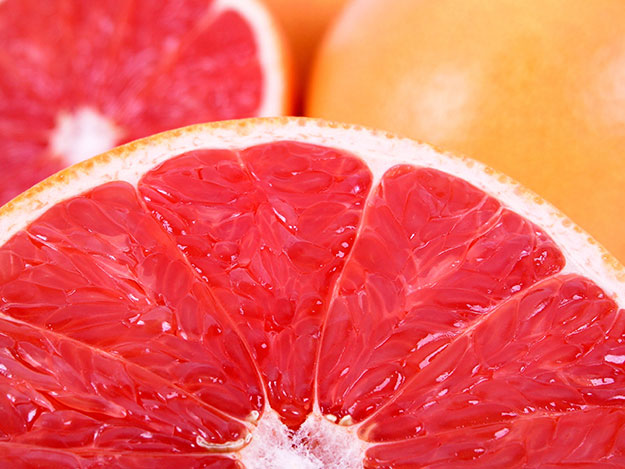 23. Corn
Corn is a good source of fiber and is high in vitamin C. Also, it is a good source of antioxidants, minerals, niacin, thiamin and several vitamins. All these nutrients play an important role in our skin health.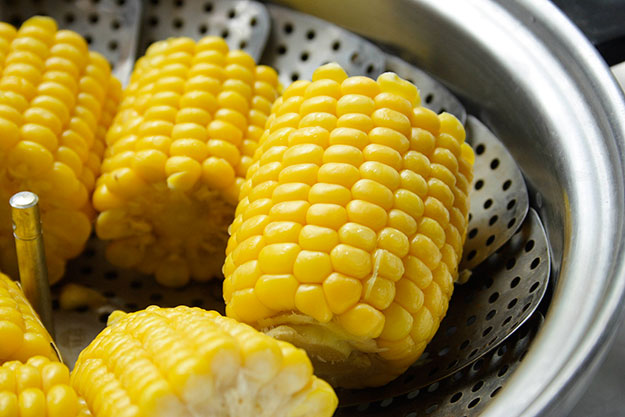 24. Water
Water is not a food but it's crucial for our skin health. Because of that, we included it into our top list. It's recommended to drink at least six glasses of water per day. Why? Water keeps your organs functioning, delivers nutrients to your cells and flushes toxins out of your body. Also, water makes your skin look clearer and firmer.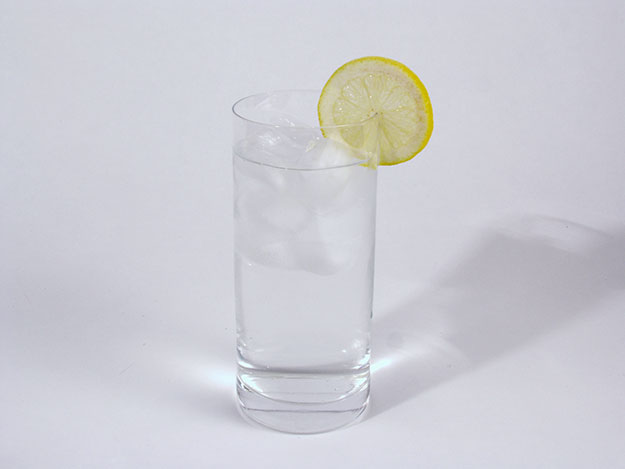 25. Mango
Often, mango is known as king of fruits. Juicy and sweet mango will add freshness to your face and help your unclog your pores. It's rich in vitamins A, B, C, E, calcium, magnesium, zinc, iron and potassium.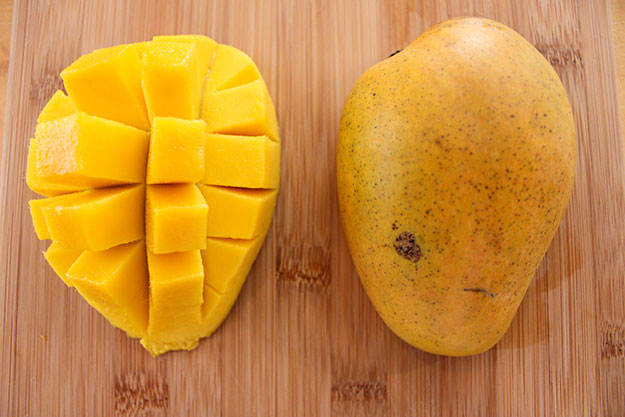 26. Beetroot
Beetroot is one of those vegetables which you love or hate to eat. There is not between. It has acquired taste that doesn't fit to everyone.
This vegetable is high in vitamin A, as well as vitamin E, magnesium, calcium, sodium, potassium, which is essential for skin healing and health.
You hate beetroot? Don't worry because we have a solution! You can also use it as a mask. Regular use of beetroot mask will help your skin to become more flawless. This amazing root vegetable will feed your skin with various vitamins and iron.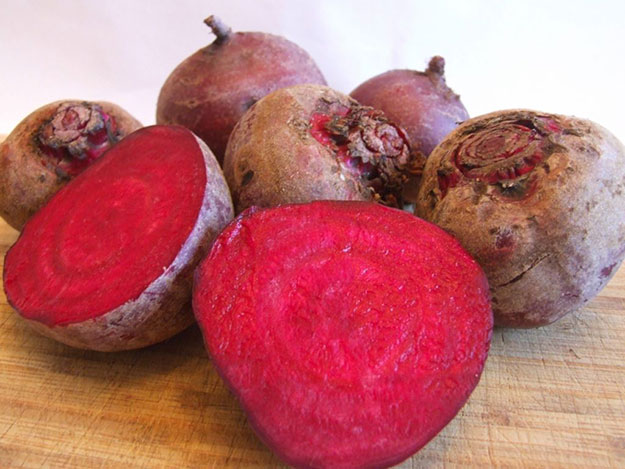 27. Pumpkin seeds
Pumpkin seeds are high in zinc. Zinc is good for our skin because it promotes skin renewal, helps maintain collagen and protects our cell membranes. They are great as a snack!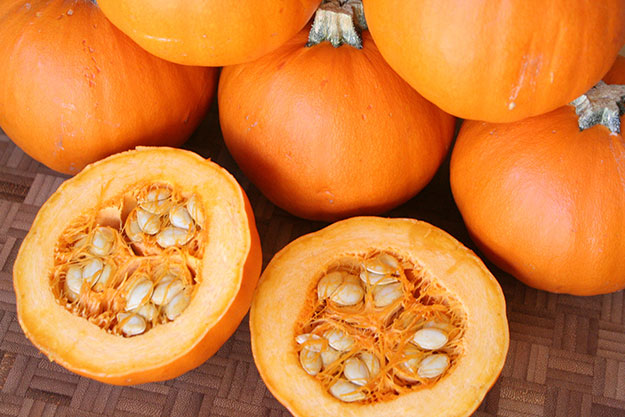 28. Brown Rice
It's known that brown rice is healthier than white rice. But what makes it the better choice? Well, it's full of fiber, rich in magnesium and manganese. B vitamins in brown rice are responsible for better looking skin.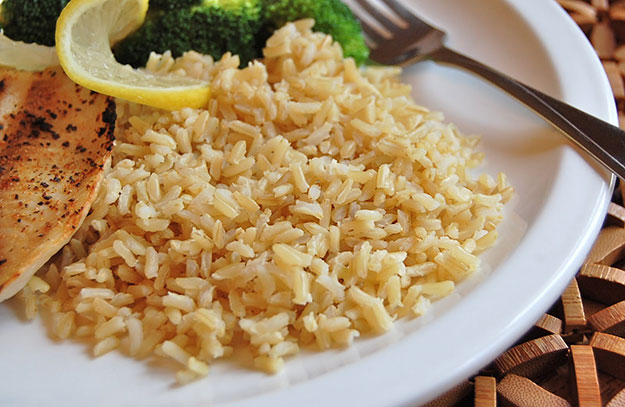 29. Extra Virgin Olive Oil
Extra virgin olive oil is super healthy and has tons of benefits for our body and skin. If you have dry skin, olive oil is right solution because it's good for skin moisturizing. It can be used on an oily skin, too!
As you can see, the secret to glowing and healthier skin is not in your makeup case. It's in your diet!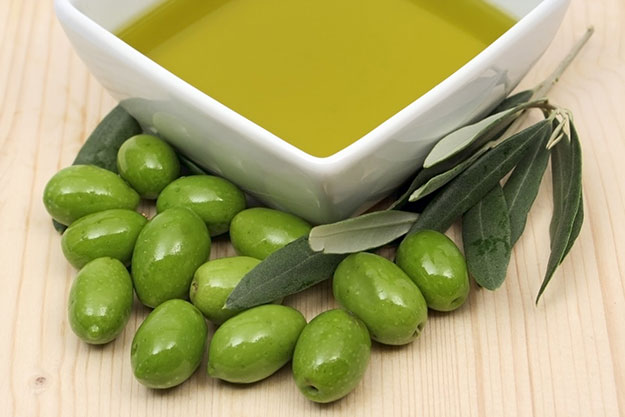 For gorgeous and healthy skin, make sure you're putting these foods on your plate. By consuming these foods, you will feed your skin with the vital nutrients it needs to help it stay blemish-free, supple and soft.
You have nothing to lose, right?