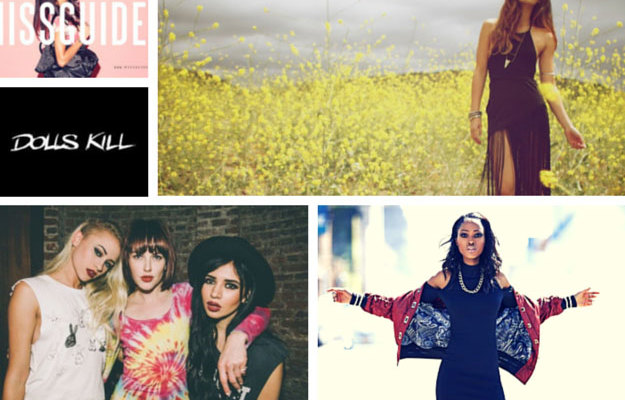 Fashion
10 Edgy Clothing Stores
By
|
What 'edgy' even means? Edgy style is chic and requires confidence. It's unfussy and casual but gives off an urban vibe. Edgy dressers experiment with interesting shapes, cuts and trends.
A perfect edgy look is created by mixing basics with key pieces. It looks effortless but it usually requires some effort and creativity. Few edgy staples can turn a boring, ordinary look into something modern, mysterious and cool.
To find out where to get the best edgy pieces, check out our list of 10 edgy clothing stores:
1. Dolls Kill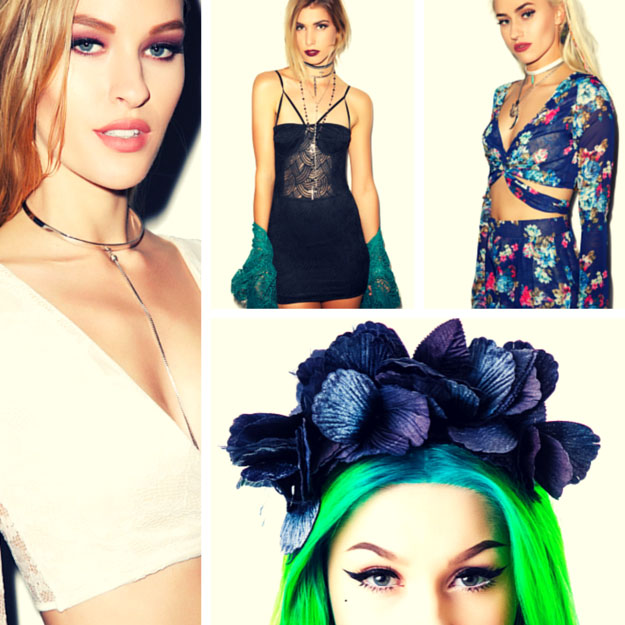 This edgy online retailer enables young women to experiment with their individual style.
Dolls Kill offers cool clothing pieces that can't be found anywhere else. The brand combines a bit of goth, punk rock, Boho and hippie style. Bare midriffs, pink hair and middle fingers are commonplace from the "dolls", models who are proud members of the outsiders.
Shop here: Dolls Kill
2. Nasty Gal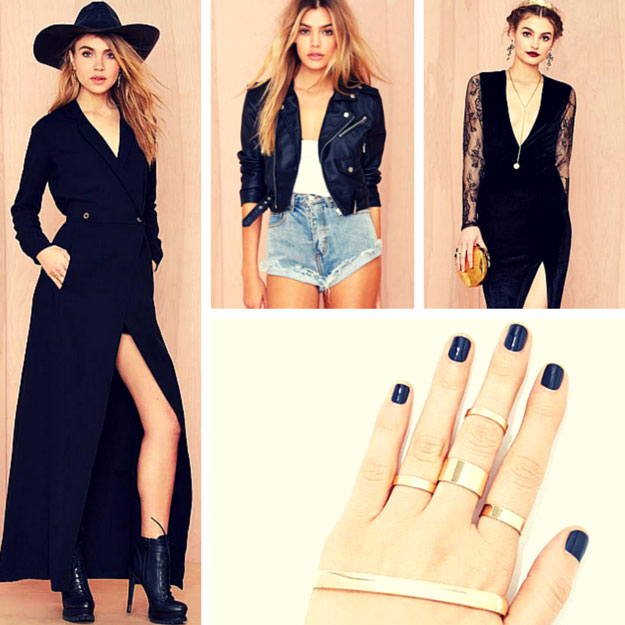 A brand for the women who want to wear who they are. Nasty Gal mixes high, luxury fashion with edgy, affordable pieces. If your birthday is close, you should make your public "want list" that allows family and friends to freely search your most wanted pieces.
Recently, they opened their first retail location in L.A. Take a sneak peak on their online store and get ready for edgy shopping spree.
Shop here: Nasty Gal
3. All Saints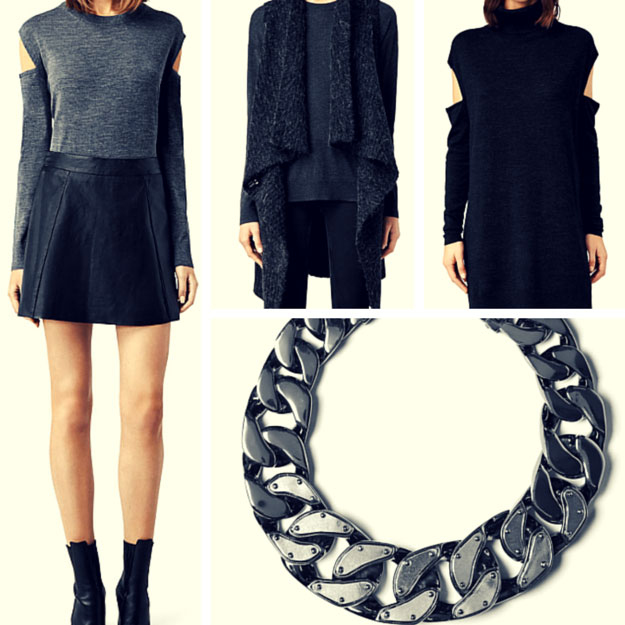 All Saints is an online edgy boutique for the miss legits and misfits. This brand is known for its sharp edge clothing pieces for men and women with a muted palette dominated by grays, whites, browns and blacks.
Shop here: All Saints
4. ASOS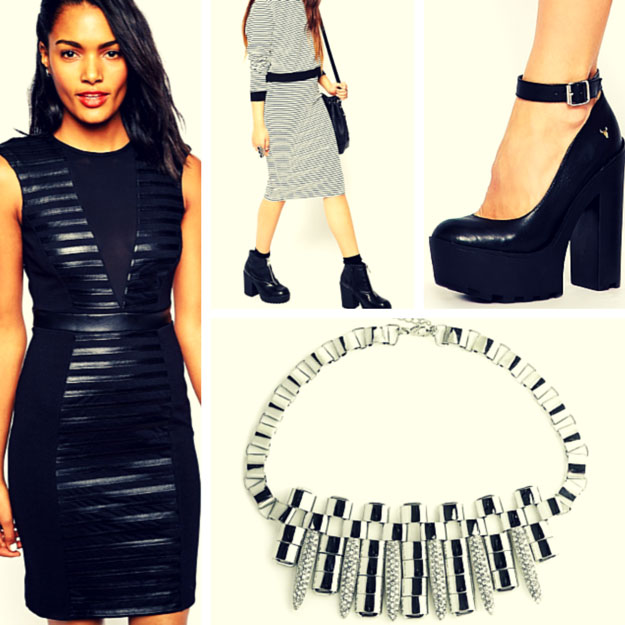 ASOS is an online shopping destination unlike anywhere else. Whether you search for an edgy shoes, a party dress or a statement necklace, there's no way that you'll not be obsessed with this fashion-forward online store.
Shop here: ASOS
5. Urban Outfitters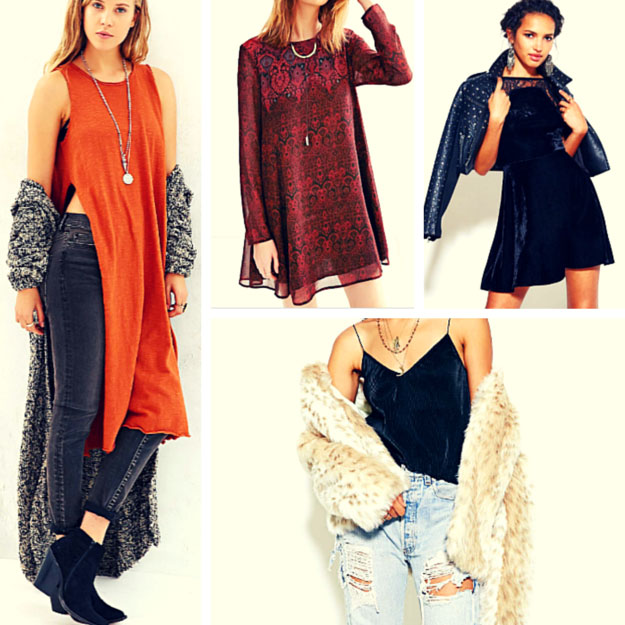 Although Urban Outfitters store is considered as a hipster store, lately their collections are rich with edginess.
Shop here: Urban Outfitters
6. American Apparel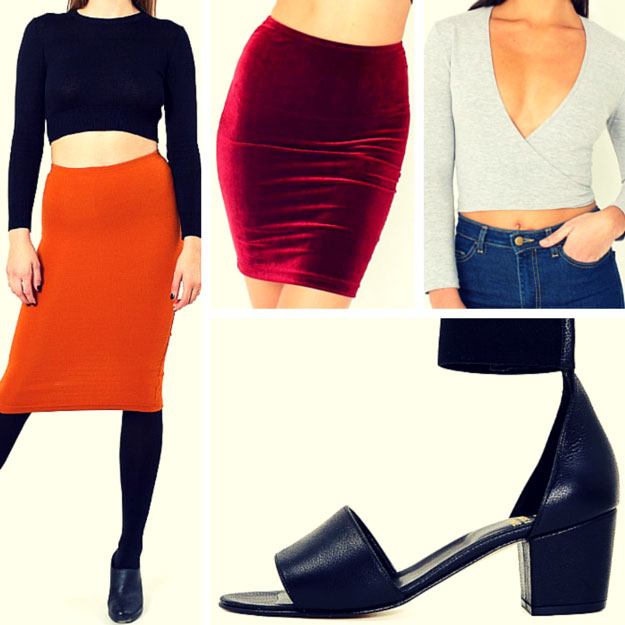 American Apparel is a fashion destination for edgy and trendy girls. Not only they are known for their edgy clothing but also for edgy advertising.
Shop here: American Apparel
7. Missguided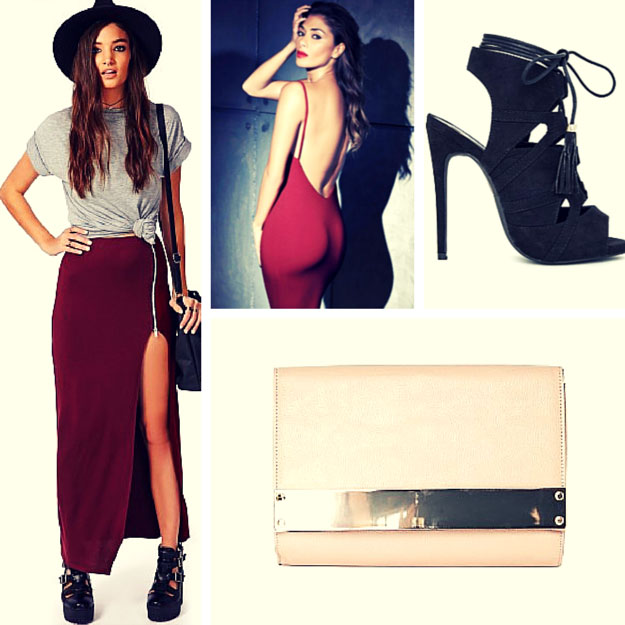 If you're looking for a sexy and edgy dress, Missguided might become your #1 store for hot party outfits. They recently collaborated with former Pussycat Doll, Nicole Scherzinger.
Shop here: Missguided
8. River Island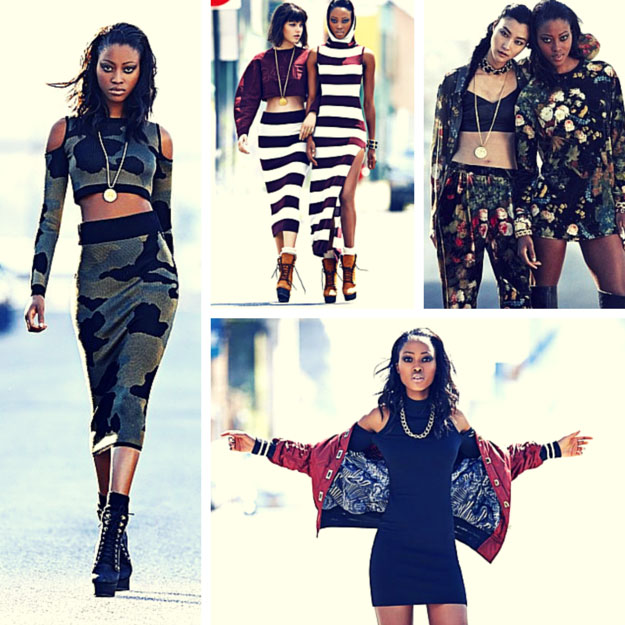 Thanks to River Island, we can enjoy pretty and unique clothes. The brand is the pioneer of the latest fashion trends. Therefore, it is not surprising they've collaborated with singer and style icon, Rihanna.
Shop here: River Island
9. Topshop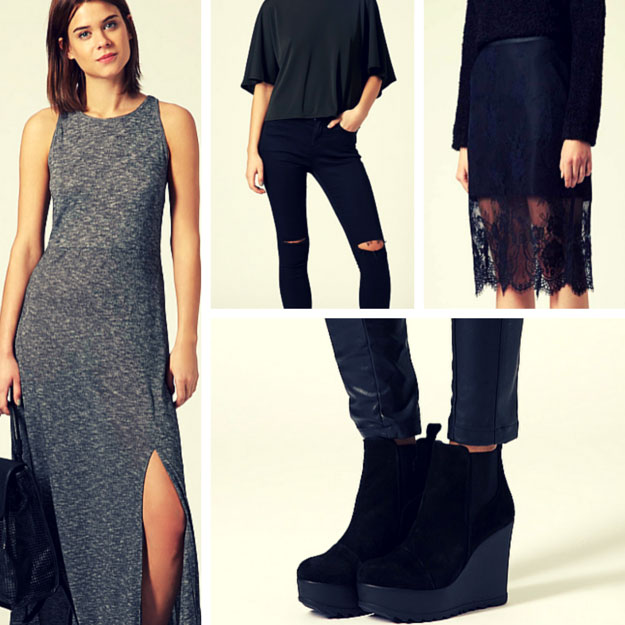 This British store needs no introduction. Their mission is to bring style to you, whether you are  in London or across the pond. Topshop is an excellent shopping destination for your edgy pieces.
Shop here: Topshop
10. Gypsy Warrior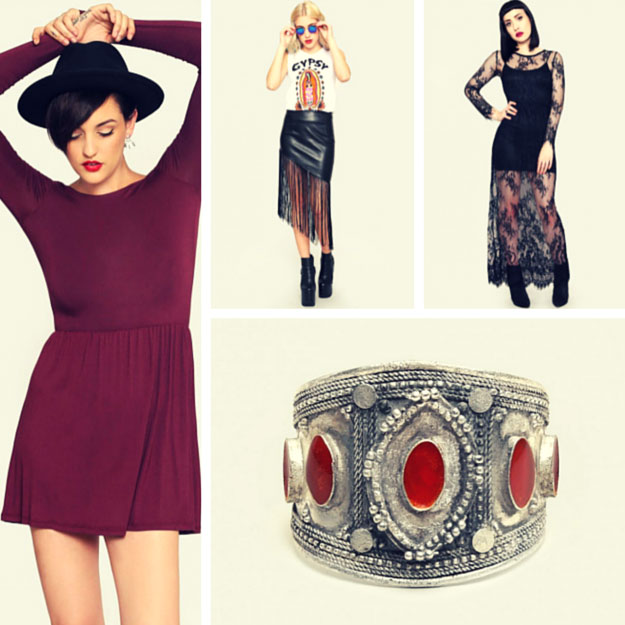 Unleash your inner riot girl with Gypsy Warrior! This NY based brand appeals to someone with an edgy spirit.
Shop here: Gypsy Warrior