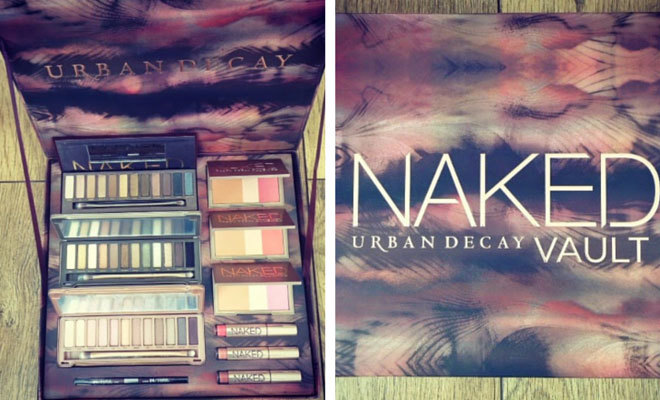 Beauty
Have You Seen the New Treat from Urban Decay?
By
|
As always, Urban Decay doesn't disappoint. On October 15, they've surprised us with their first-ever Naked Vault. Yes, you read it right – it's coming!
This seductive case is packed with a dozen of Urban Decay's most-coveted Naked products:
Naked
Naked 2
Naked 3
Three 24/7 Glide-On Double-Ended Eye Pencils
Three Naked Flushed (Streak, Native, Naked)
Three Naked Ultra Nourishing Lip Glosses (Streak, Rule34, Nooner)
Naked Vault Price: $290.
Launch date: Selfridges's website starting October  30th.
Is this a good deal? Let's check it out:
3 x Naked palettes ($54 each) = $162
3 x Flushed Palettes ($30 each) = $90
3 x Pencils ($16 each) = $48
3 x Glosses ($20 each) = $60
Total is $360 and Naked Vault retails for $290. Sweet!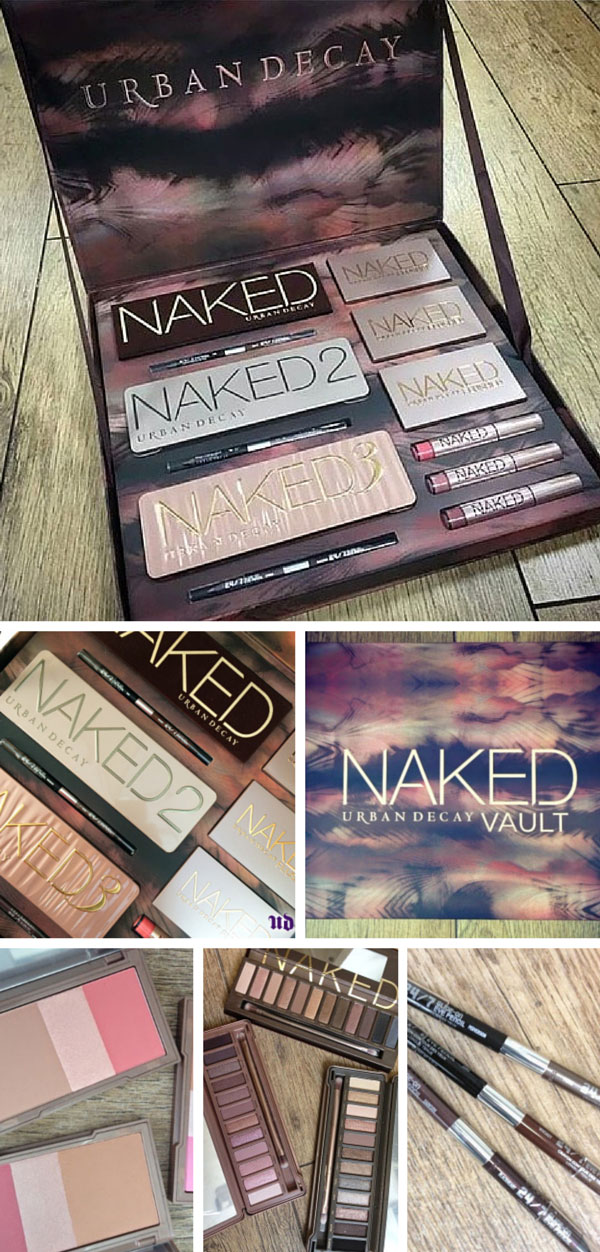 Unfortunately, this collection of UD's most iconic products  is limited edition.
If you don't own any of these products individually, then why not do it in style and just get it all at the same time? Another way to get your hands on this bad boy is to put it on your holiday wish list and maybe you'll find it  under your Christmas tree. It's time to be on your best behavior!
Urban Decay proved that neutrals are anything but boring. All three Naked palettes are must have collection of gorgeous natural eye shadows. They are richly pigmented and they all complement one another so there are endless ways to combine them. No matter which colors you choose or how you combine them, the Naked palettes will make you look amazing.
Are you ready to have your neutral makeup dreams come true? We know we are!